ABOUT IPC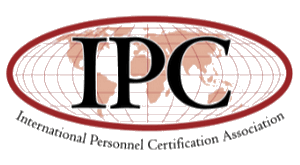 IPC was established in 1995, under the name International Auditor and Training Certification Association (IATCA). To adapt to the market need for certification of professionals in a variety of categories, the role and name was changed in Chicago 2003 to International Personnel Certification Association, IPC.
IPC's main activity is to develop certification schemes for professionals. Although the focus of IPC is personnel certification, recognition of training providers and training courses are also part of our activities.
IPC's objective is to promote the interests of certification bodies and serve the needs of the society for competence of professionals.
IPC is also a "Scheme owner", which means that IPC develops and owns Certification Schemes (Normative Documents). These schemes are specifying rules and frame requirements for competence, on which the certification body may elaborate.
IPC is not a certification body. All activities associated with examination and certification is executed by members of the IPC Multilateral Agreement (MLA).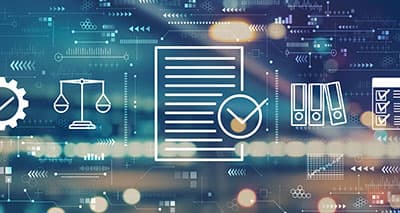 IPC's History

In 1993, following preliminary discussions in the USA, three organisations; the Registrar Accreditation Board USA (RAB), the Quality Society of Australasia (QSA) and the International Register of Certified Auditors UK (IRCA), convened in Singapore to explore the potential and benefits of establishing international certification criteria specific to quality management system auditors.
Following this meeting and subsequent discussion between all parties, the International Auditor and Training Certification Association (IATCA) was formally established in 1995, with Multi-lateral Agreements (MLA) based on the mutual recognition, via peer evaluation, of quality management system (QMS) auditor certification and QMS auditor training provider approval programs, established in 1998.
As long as the requirement for personnel certification has extended into many more contexts within business, industry and government IATCA members recognized, during the IPC AGM held in Chicago during 2003, that management systems formed only a small part of the personnel certification market. To accommodate those changes IATCA has expanded its remit to include and contribute within those other areas, and evolved into IPC. In 2004 IATCA was reconstituted as IPC, the International Personnel Certification Association, a non-profit making organization, now focusing on the certification of various professionals and not just quality and environmental management system auditors.
How we Structured?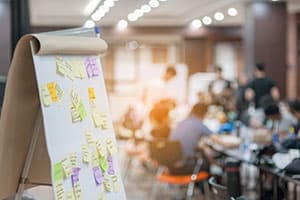 The IPC Member gather annually in different economic region in order that the Members each have an opportunity to host a meeting and to showcase IPC to regional stakeholders. Plenary meetings are held and the meeting culminate in the Annual General Meeting for the purpose of approving policies and requirements, approving the budget and appoint the Board of Directors.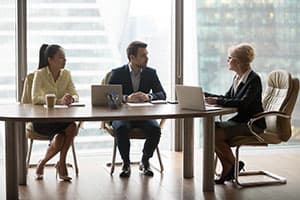 The members elect up to twelve delegates to the Board of Directors. The Board is responsible for implementing the Strategy Plan and appoint the Secretariat and committees. It also manages the business and legal affairs. Directors undertake this work for IPC on a voluntary basis, with the support of the member organizations.