IPC MEMBERSHIP BENEFITS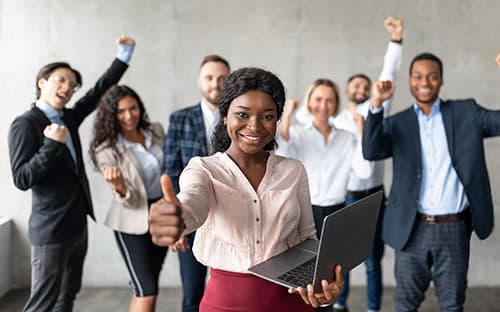 IPC is currently looking to expand its membership and recruit more allies in its efforts to harmonise and regulate personnel certification on a global scale. But what are the benefits to expect from joining the ever-growing IPC team? What do members gain from participating in the IPC efforts?
As an IPC member, the certificates you issue to professionals will be immediately recognised by other IPC members around the world, as well as by other organisations, with which IPC cooperates. You will also be a member of an international association that establishes rules and regulations for the certification of professionals from various sectors, an association which is esteemed by other organisations in the field (IAF, ISO, etc.) and the market in general.
Both the certificates issued by your organisation and the performance of the professionals you certify will be viewed as conforming with a high set of standards, set by an association of organisations active in personnel certification and conformity assessment that strive to increase the status of certified personnel on a global scale. This leads to an instant increase in your organisation's prestige, as value is added to your certificates and your organisation is viewed as one of those that seek to improve the standing of personnel certification worldwide.
Both the certification and the management system your organisation has implemented can be improved, through the exchange of ideas and expertise with other members and the Peer Evaluation IPC performs amongst its members, in order to verify that they conform to the standards it has set.
;